MEET
The Owner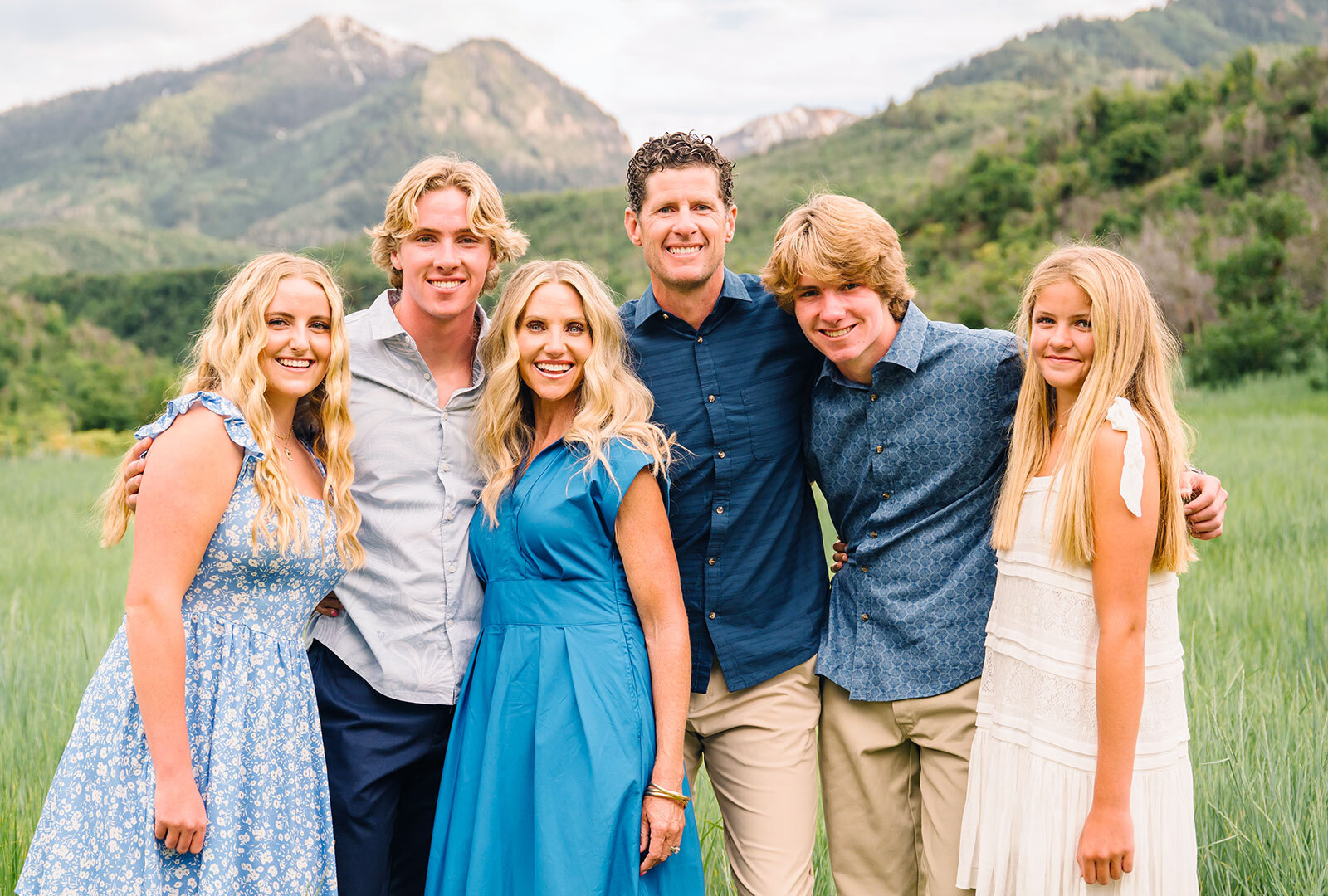 As owner of Bayshire Senior Communities, I welcome you personally to our family. My journey into the health services industry began years ago when my father was diagnosed with cancer. He fought a long, drawn-out battle before succumbing to the disease in 2004. I experienced for the first time the helplessness families feel when they see their loved ones suffering. As the disease progressed, our family relied heavily on home healthcare providers, some of whom came and went, while others seemed to care about my dad almost as much as we did. I learned that true caregiving is a matter of heart more than anything else.
At the time my father passed away, I was climbing the ladder in the financial industry. Although I enjoyed success in my career, I would often leave work feeling empty inside. I wondered to myself, "Did I do any good today?" In 2006, when a friend approached me about becoming a nursing home administrator, I felt I had found an opportunity to make a real difference in people's lives.
As an administrator, I focused on finding caregivers who could give genuine, heartfelt love to the people they served — like those who had sincerely loved my dad and cared for my family when we needed them most. I sought out individuals whose very natures made them great caregivers — the best of the best — and I committed to giving them my full support, with world-class clinical training, excellent compensation, and a mission and vision that kept us all rowing in the same direction.
Putting the emphasis on people and caregiving worked. Over the next decade, that vision enabled me to create, manage, and then oversee many highly-sought-after communities for seniors. I knew I was finally making a real difference in people's lives. I also saw that I could do more.
In 2016, I partnered with Bayshire Senior Communities, where we recognize that senior care can be greatly enhanced by removing bureaucracy. As a boutique-style firm, our emphasis is — and always will be — on exceptional care. As local owners, we set the tone in our communities by being physically present on a regular basis. We know our residents, their family members, and our caregivers personally. When they need something, we get it for them. The culture we create makes our communities truly feel like home.
I am confident you will find everything you have been searching for at Bayshire Senior Communities. I appreciate your taking the time to find out more about us. I look forward to meeting you personally and welcoming your family into ours.
Sincerely,
Scott B. Kirby